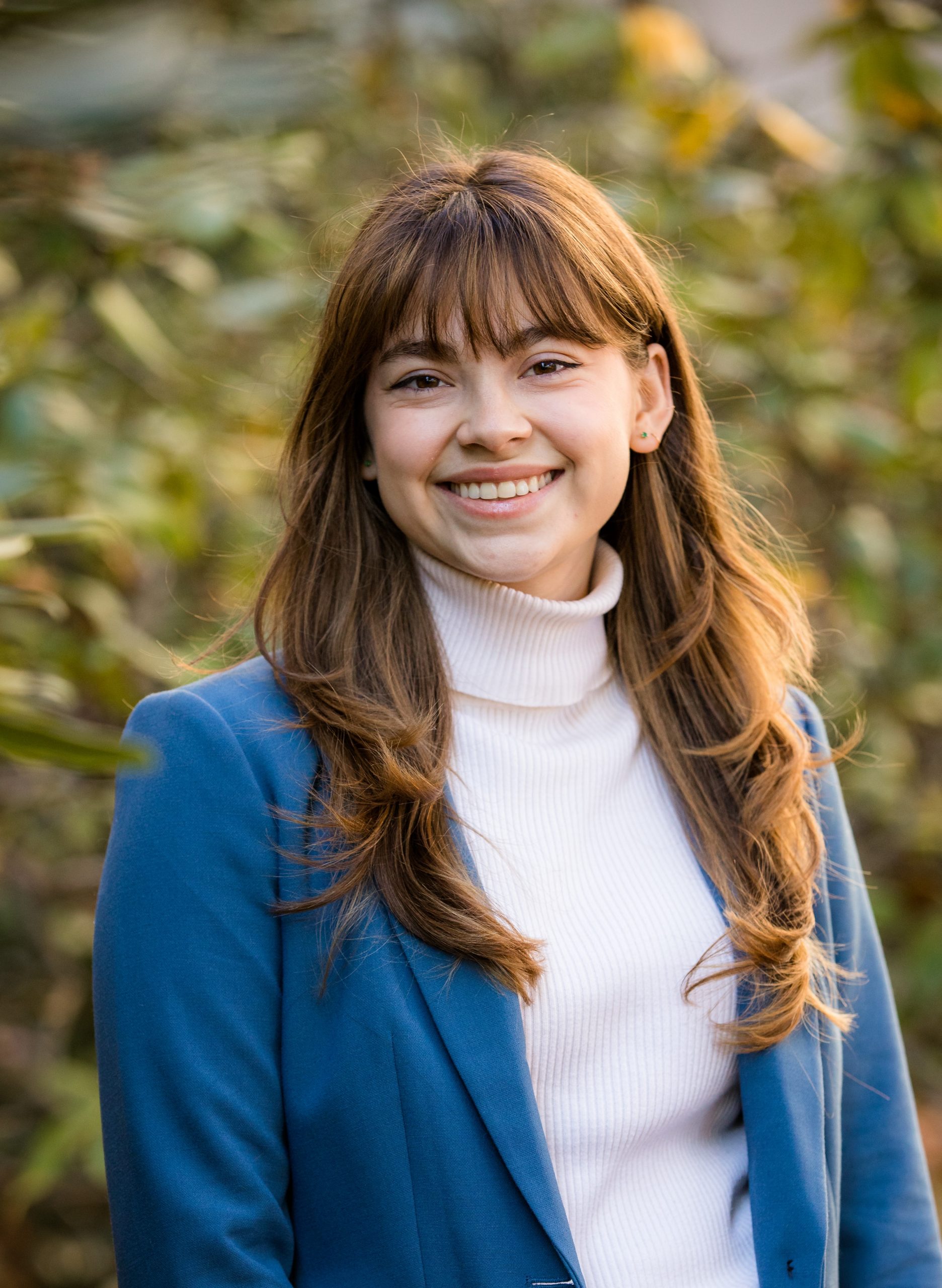 ALEXANDRA TCHIR

HEALTH SCIENCES AND TECHNOLOGY
PhD Student
Bachelor of Science in Biomedical Engineering & Biology, Florida International University, 2020
Alexandra Tchir is a Ph.D. candidate in Health Sciences and Technology at MIT. She is an Alfred P. Sloan 2020 Scholar. Alexandra received her Bachelor of Science in Biomedical Engineering and Biology at Florida International University, Summa Cum Laude. Alexandra has spent the last summer mentoring high school students in a research project of their own analyzing the comfort of adding filters to cotton face masks during COVID-19.
PUBLICATIONS:
Credle, J. J., Robinson, M. L., Gunn, J., Monaco, D., Sie, B., Tchir, A., Hardick, J., Zheng, X., Shaw-Saliba, K., Rothman, R. E., Eshleman, S. H., Pekosz, A., Hansen, K., Mostafa, H., Steinegger, M., & Larman, H. B. (2020). Highly multiplexed oligonucleotide probe-ligation testing enables efficient extraction-free SARS-CoV-2 detection and viral genotyping. bioRxiv : the preprint server for biology, 2020.06.03.130591.
"Novel Highly Multiplexed RNA Detection Assay." Alexandra Tchir, H. Benjamin Larman, Joel Credle • [Oral] ABRCMS. Engineering, Physics and Mathematics Session. Anaheim, CA. November 2019.
"Oscillatory Flow Magnitude-Effects on Stem Cell Gene Expression for Heart Valve Regenerative Medicine." Alexandra Tchir, Chia-Pei Hsu, Sharan Ramaswamy • [Oral] BMES. Philadelphia, PA. Undergraduate Research & Design Orals session. October 2019.

"Non-Linear CD31 Expression In Vascular Endothelial Cells In Response To Increasing Oscillatory Flow Conditions." Alexandra Tchir, Chia-Pei Hsu, Sharan Ramaswamy • [Poster] SB3C, Summer Biomechanics, Bioengineering, Biotransport Conference. Seven Springs, PA. Poster Presenter in Undergraduate Competition. June 2019.