The MIT University Center for Exemplary Mentoring (UCEM) is an Alfred P. Sloan grant-funded program that centers the recruitment, retention, and academic success of underrepresented minority doctoral students in eight departments in the School of Engineering.
Doctoral students in Biological Engineering, Chemical Engineering, Electrical Engineering and Computer Science, Health Science and Technology, Nuclear Science and Engineering, Civil and Environmental Engineering, Materials Science and Engineering, and Mechanical Engineering participate in a robust infrastructure of support, resources, and people to fully navigate the MIT Community.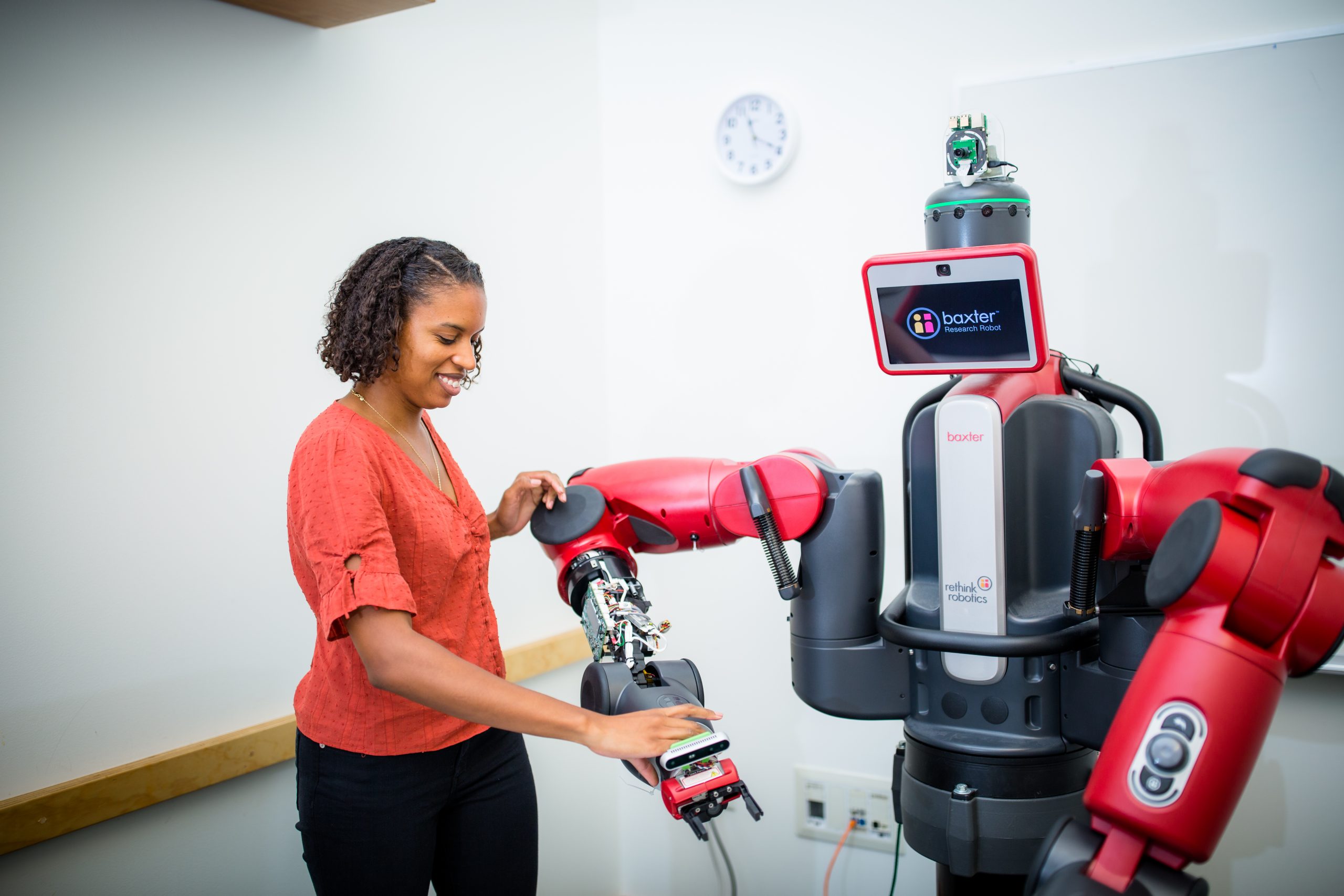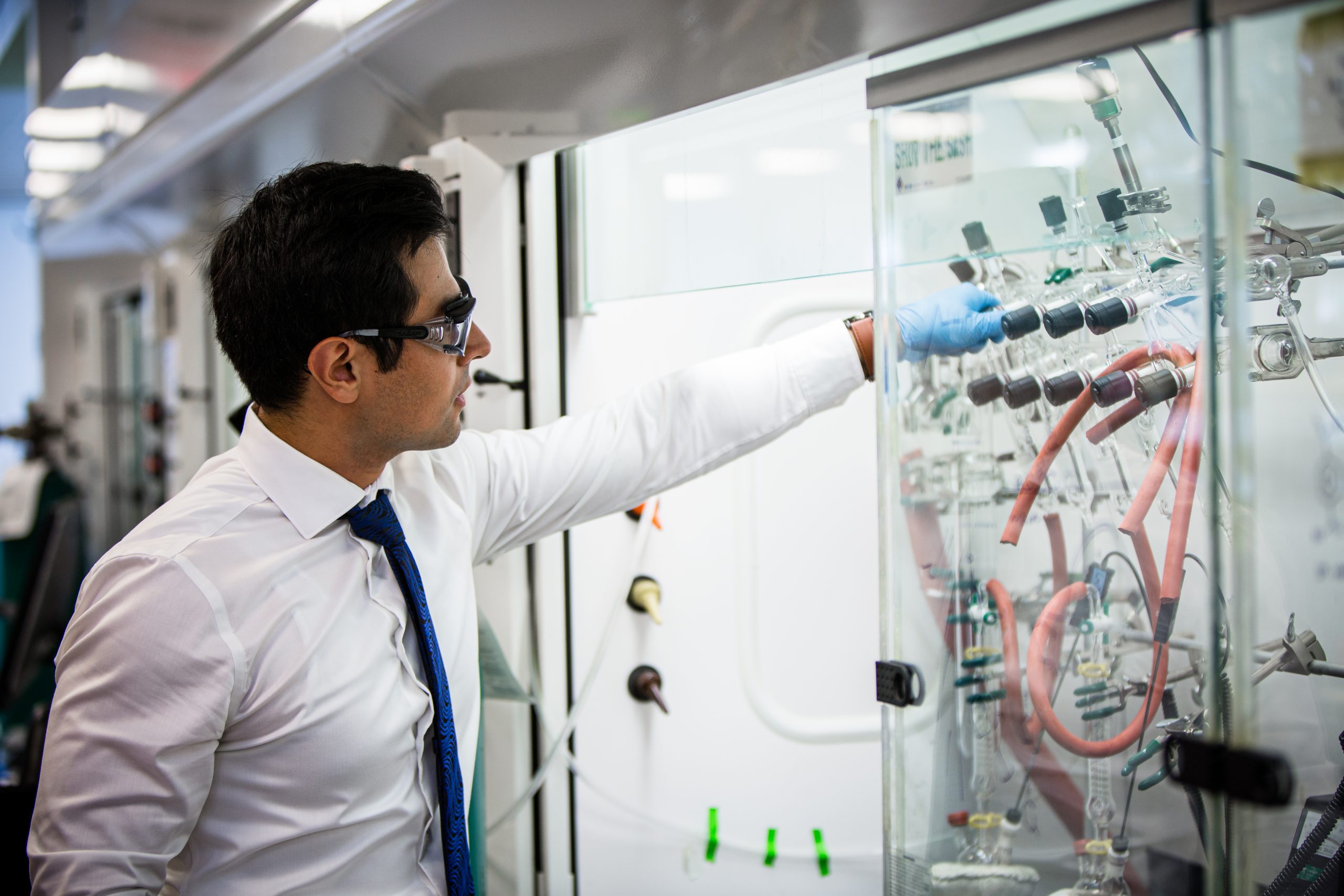 The MIT UCEM program carries out strategic and customized recruitment strategies tailored to the seven participating departments and a structured program that addresses key barriers to retention and educational success consisting of academic support, mentoring, and personal and professional development opportunities.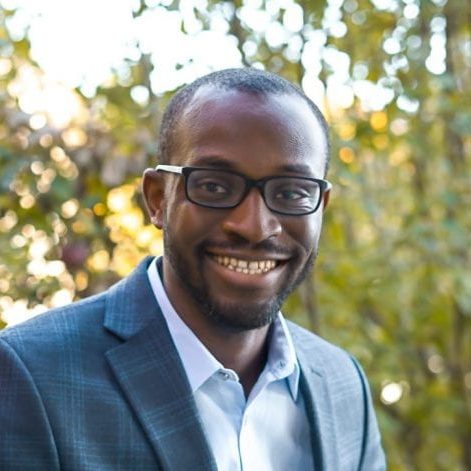 CHIBUEZE AMANCHUKWU
Neubauer Family Assistant Professor of Molecular Engineering
University of Chicago
UCEM Cohort 1 – Ph.D. Graduate 2017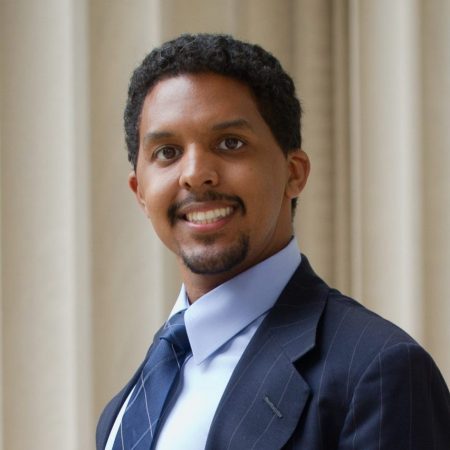 ANDREW JONES
Assistant Professor of Chemical Engineering, Future Faculty Fellow
Northeastern University
UCEM Cohort 1 – Ph.D. Graduate 2018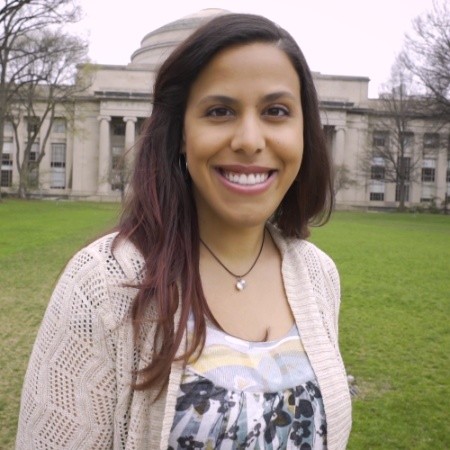 ARIEL ANDERS
Roboticist at Robust.AI (robotics startup based in Palo Alto, CA)

UCEM Cohort 1 – Ph.D. Graduate 2019